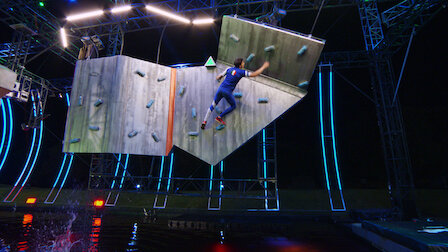 For the first time, athletes from China, France, India, Italy and Spain join Americans to face off with the Beast for a $10,000 prize.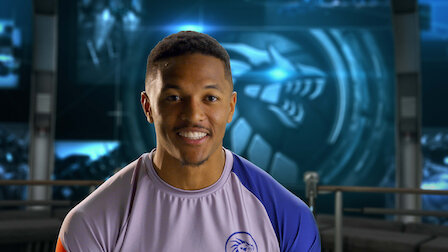 One contestant fights through a hard impact -- and a few stitches -- to get through Level 1. Competitors include a youth leader and a pole dancer.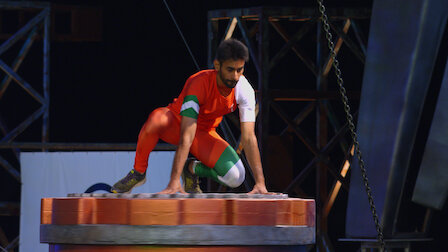 The Beast swallows up a new crop of athletes that includes an ER doctor, a dance instructor, a pro freerunner and a body shop mechanic.
New obstacles in Level 1 test a crop of Beastmaster hopefuls that includes mountaineers, physical therapists, a wrestling coach and an architect.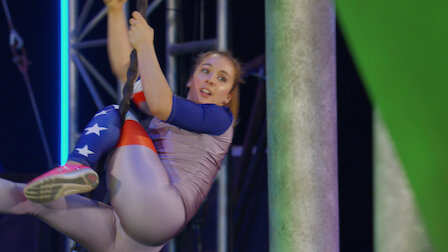 Competitors include a tattoo artist from Italy, a noodle bar owner from China, an Indian boxer and an American cheer coach.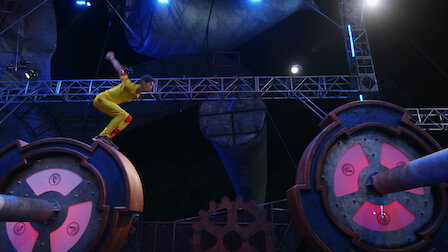 A wrestler, a pole vaulter, a diner owner and an MMA fighter are among those taking on the Beast. A creative strategic move shakes up Level 4.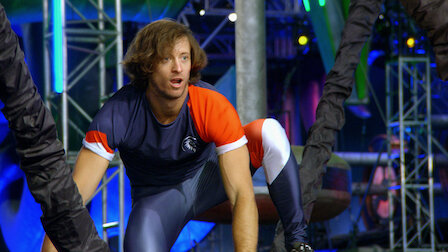 The Beast takes aim at a couple as a husband and wife from China compete alongside a swimmer, a fashion designer and a church group leader.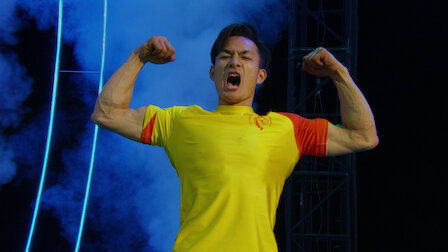 A berth in Level 4 comes down to the wire on Hangman. Athletes include a break dancer, a speed skater, a stunt man and an Air Force medic.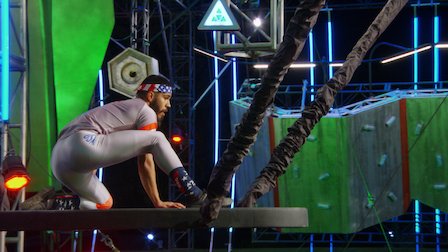 Twin brothers from France hope to conquer the Beast, along with a boxer, an engineering student, a bikini fitness model and a motivational speaker.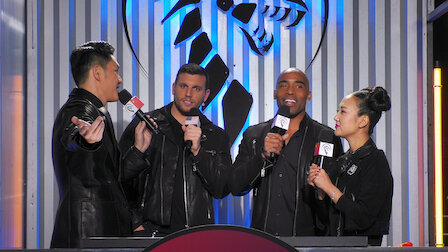 The nine winners reconvene for one last run through the Beast with the grand prize of $50,000 and the title of Ultimate Beastmaster on the line.